Certificate verification page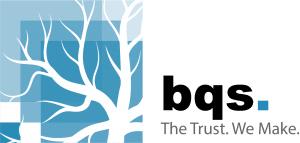 Certification scheme
Directive 98/79/EC on In Vitro Diagnostic Medical Devices
Annex IV excluding section 4 and section 6
Certificate history
IVDD 21 077 0143 (Initial issue |23.May.2022)
Manufacturer/Holder of certificate
ACtest Biotech (Hangzhou) Co., Ltd.
Room 408, Building 5, #600 Yinhai Street, Qiantang New Area, Hangzhou, P.R. China
Effective from
23.May.2022
Products within scope
SARS-CoV-2 Antigen Rapid Test
SARS-CoV-2 Antigen Rapid Test is a rapid chromatographic immunoassay for the qualitative detection of SARS-CoV-2 viral nucleoprotein antigens in human nasal swab specimens. It is generally detectable in upper respiratory specimens during the acute phase of infection.
Types/Categories/Models:
ACCOV-S01001 (1 test)
ACCOV-S01005 (5 tests)
ACCOV-S01025 (25 tests)