 to protect
lives
nature
progress
trust.
bqs. is a company focused on providing professional certification services of products and quality management systems, operating around the world, within several industries. Our team of professionals is experienced in multiple fields including medicine, biochemistry, chemistry, microbiology, electrical engineering and others and is ready to cover your new certification project. In order to enhance trust in our service we have been accredited according to ISO/IEC 17021-1:2015 standard covering ISO 13485:2016 and ISO 9001:2015 certifications.
Driven by effort to help and protect, driven by people from several countries, different cultures, with plenty of experience and for one united purpose. The reason we are is whenever and wherever you see any certification marks of bqs., healthy tree with the strongest roots, you, your family and your friends will be sure the product, the management system and the company with privilege to bear our bqs. marks are safe, well working, responsible and trusted. Because the trust is what we make …
our mission
to assure protection and safety of the European and Worldwide market, patients, consumers and end users by our thorough supervision over products and their manufacturers who are able to pass national and our strict safety and quality requirements by which we enhance trust in our work and in our clients
our vision
be the most trusted company in provided service segment and be one of the strongest competitive players of traditional well established certification bodies, notified bodies and testing houses. Build the strong, trusted and well known trademark bqs. as a safety and quality assurance symbol
our milestones
obtain accreditation for ISO 13485:2016 and ISO 9001:2015 certification ✓
become new notified body within medical device certification according to the european directive:
98/79/EC – In Vitro medical devices ✓
93/42/EEC – Medical devices ✓
2017/745 – MDR (Applying)
2017/746 – IVDR (Applying)
build up complex in-house testing center
establish company branches in Middle East, India, China and Indonesia region
provide one application in-house certifiction solution
Accredited by
Slovak National Accreditation Service
signatory of EA MLA and IAF MLA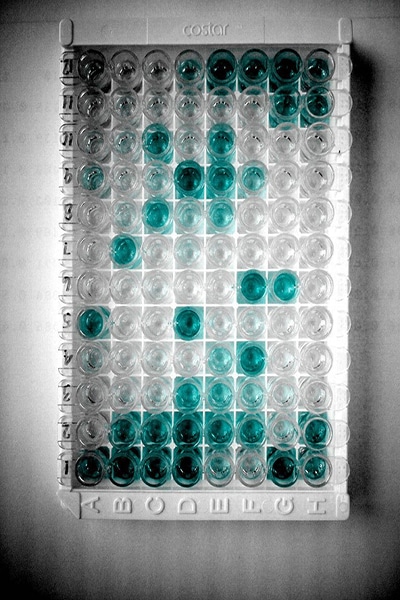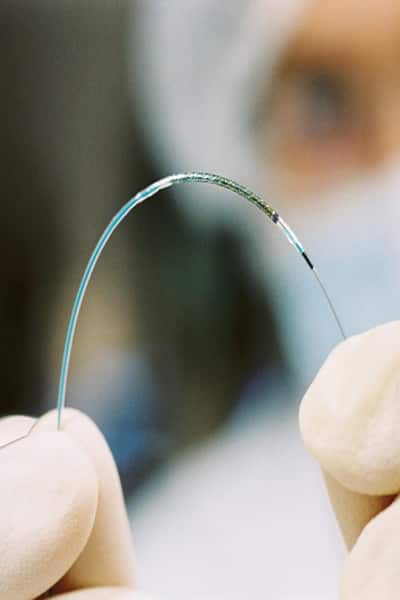 bqs is applying for MDR and IVDR authorization process to become Notified body under new regulations
In order to continue in provision of conformity assessment and certification service under new regulations MDR 2017/745 and IVDR 2017/745, bqs is applying for authorisation and notification for new Medical devices and In vitro diagnostic medical devices regulations.
For any questions regarding our notification progress under new regulations please feel free to contact us