 Management system certification
Management system certification according to various ISO standards
Vigilance adverse event reporting
Notification about adverse event related to issued product certification
Medical device certification
Certification according to European directive 93/42/EEC and 98/79/EC
Dedicated to protect
The life.
bqs. certification is assurance your suppliers, customers or business partners follow applicable rules. It is protection of market, lives and our nature.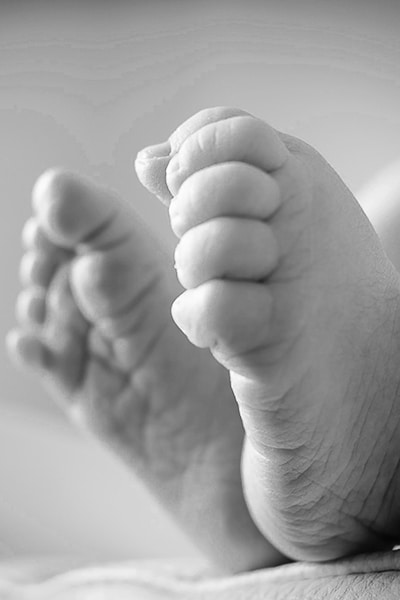 Global coverage
We are able to cover and provide service to any corner of global market. Currently operating in more than 40 countries worldwide…
High level team
Wide pool of highly qualified, experienced and educated people at bqs. is ready to assess you and your products and provide professional services. All experiences from notified bodies, certification bodies, research and development centers, testing houses, universities and hospitals we work or worked in are ready to be used as well in your certification project.
Costs efficiency
Despite the professionalism of our services, we work with reasonable conditions over global markets. By great audit and assessment management we are able to cut down your costs in comparison with other European certification and notified bodies.
Sustainable service
Our long term intention is to enter each significant regulatory markets and sectors. Build up strong conformity assessment and safety brand name bqs.. Certification cycle last several years and just be sure that we will supervise your quality, safety and performance commitments in order to protect consumers, families, children and friends.